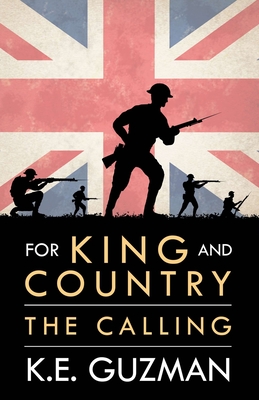 $14.99

NOT IN STOCK - Usually arrives in 7 - 14 business days
Description
---
Gale Arlington Jr. is going to prove himself and being a soldier was the way to do it.
England, 1914. Archduke Franz Ferdinand is assassinated, and Europe is at war.
Gale and his friends are inspired to enlist in the army and believe that they'll return heroes.
Little did they know that war was not the light hearted fantasy they believed it to be.
Instead, the young men are faced with man made horrors they could never have imagined.
As the Great War stretches on Gale and his friends nerves and wits are put to the test.
Gale manages to befriend soldiers from around the world and becomes a strong leader.
Gale's unit is split up, half staying on the western front, the rest to Gallipoli.
Will Gale and his friends survive the war? If they do, will they ever be the same?