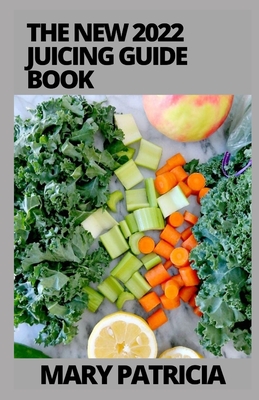 $13.79
Out of Stock Indefinitely
Description
---
Hit the ground running with natural energy and the bright flavors of juice
Weight loss juices, immune boosting juices, anti-age juices, detox juices, and more-the number of juicing recipes that boost your health are virtually endless. The New 2022 Juicing Guide book packs only the best vitamin-rich juicing recipes to get the maximum benefit of your juicer.
Juicing on a daily basis establishes the foundation for perfect health and an optimal body shape. Going a step further and doing detox procedures or fasts would help your mind and your body grow even stronger.
You can get started with juicing by getting a copy of this amazing book. To find the right recipes and the ways to get the best possible health results, scroll up and click the "Buy" button now.