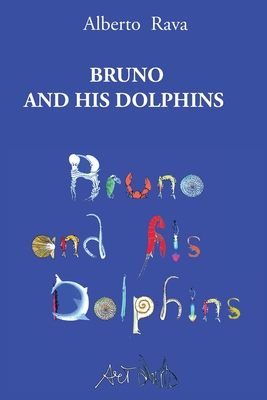 $13.20
Currently Out of Stock - No ETA
Description
---
An adventure under the surface of the sea.
The story of Bruno and his two magical dolphin friends - beautifully illustrated with the author's own drawings - that leads us to explore the sea and some of its secrets. Stories about fascinating creatures, with individual and unexpected surprises, but also scary encounters, that he used to tell his children at bedtime. At the end of the journey we understand the deep bond that we have with the sea, and the urgent need to save it if we want to save ourselves
The author manages to keep the reader's attention high amidst enchanting glimpses, twists, accurate and detailed images of underwater life. Bruno's adventure is the adventure that all sea lovers dream of. And like all lovers of the sea we shudder to see it defaced and endangered. The book ends with a clear and current message which, instilled in young minds (but also effective in adults), is advice on what everyone can and must do to save the sea.