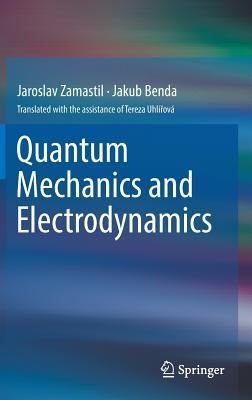 $139.00

NOT IN STOCK - Usually arrives in 7 - 14 business days
Description
---
Offers solution strategies for hydrogen and helium atoms without solving the Schroedinger equation
Broadens the reader's understanding of the Feynman diagram and its origins
Discusses bound states from the perspective of quantum electrodynamics
Elaborates on the unique features of positronium.
About the Author
---
Jaroslav Zamastil is an Associate Professor in the Department of Chemical Physics and Optics at Charles University in Prague. He has published a number of articles in the fields of mathematical and atomic physics.Jakub Benda is a PhD student of theoretical physics at Charles University in Prague.