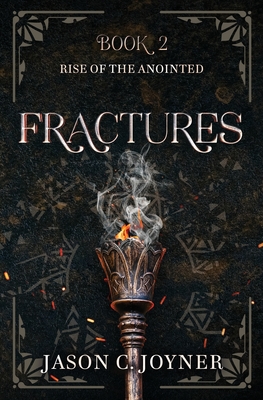 $17.24

NOT IN STOCK - Usually arrives in 7 - 14 business days
Description
---
It's not easy being a teenager with secret superpowers.
Demarcus, Lily, Harry, and Sarah Jane are settling into their new reality post-Launch conference. They may not have to worry about Simon Mazor taking over the world anymore, but there's still the typical teen stuff to manage, not to mention covertly developing their supernatural gifts as an extra-curricular activity.
The four can't help wanting to use their powers for good. But when undercover footage of their abilities hits the Internet and two more powered teens-one who controls water and another who hijacks sound waves-enter the picture, they realize the situation is more than they can handle on their own.
Meanwhile, a figure from Demarcus's past complicates his notions of who he is and where he's heading. And the brokenness within Lily causes her to question how much darkness still lives within her.
What they don't know is that there's still an ancient prophecy other forces are working to fulfill. Even with their friend John Presbus as a spiritual guide and tech help from genius tinkerer Ratchet, they'll see the potential for light or darkness in each of them.
It remains to be seen who will choose the light.