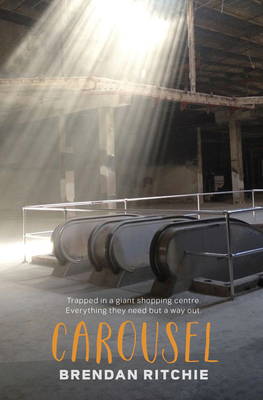 $15.35
Out of Stock Indefinitely
Description
---
A postapocalyptic mystery-thriller for young adults
 
Nox is an arts graduate wondering what to do with his life. Taylor and Lizzy are famous indie musicians, and Rocky works the checkouts at Target. When they find themselves trapped in a giant mall, they eat fast food, watch bad TV, and wait. But with no sign of any other humans, the novelty of having their own mall quickly fades. When days turn to weeks, a sense of menace quickly grows.
About the Author
---
Brendan Ritchie is a writer and filmmaker who has a creative writing PhD from Edith Cowan University.