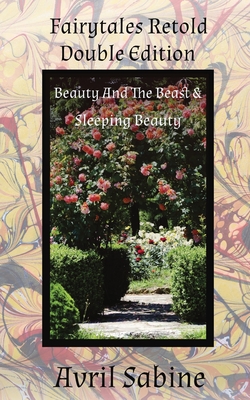 $11.99

NOT IN STOCK - Usually arrives in 7 - 14 business days
(Non-returnable)
Description
---
Genre: Fairytales Retold Short Story.
Beauty And The Beast
Word Count: 11335
Unable to believe her family's fortunes have changed, Belle asks her father to bring her a rose when he returns home. The rose brings more troubles to their family. The beast it belonged to demands either her father's life or one of his daughters. Belle can't let her father die, but she's terrified of facing the beast.
Sleeping Beauty
Word Count: 12259
While searching for adventure, Prince Philip stumbles across a castle surrounded by an impenetrable thorny hedge. He learns it's the home of Briar Rose, a princess cursed to sleep for a hundred years. The curse can only be broken by true love's kiss. He fears it might be an impossible curse to break and yet he's compelled to attempt it anyway.
These stories were written by an Australian author using Australian spelling.