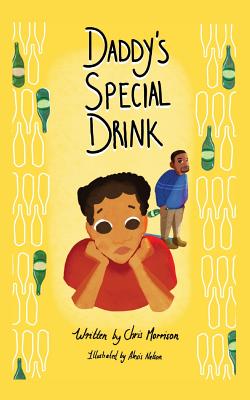 $9.99

NOT IN STOCK - Usually arrives in 7 - 14 business days
(Non-returnable)
Description
---
Daddy's Special Drink is a story that helps children put into words what it is like growing up with a parent who suffers with alcohol misuse.
6-year-old Rio lives with both his mum and dad, but is not happy. Rio regularly sees his mum and dad arguing and fighting, which is usually because his Dad has that 'special drink'. This makes Rio really upset.
One day, Rio has an unexpected visit from a social worker who helps him to process and understand some of his feelings of worry.
Through the support of Rio's social worker, his family get the help that they need so that Rio can go back to being the happier little boy he once was.