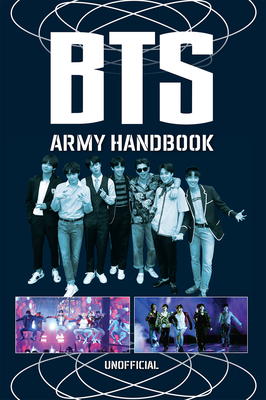 $15.95
Out of Stock Indefinitely
Description
---
There are few who have made a mark on 2018 quite like BTS, the seven member Korean K-Pop group that is singlehandedly reviving the Age of the Boyband with their electric tracks, explosive dance routines and unnervingly perfect hair.
BTS may have been catapulted to international acclaim this year, but there's still a whole world of facts and stories from the six years it took for them to become the first K-Pop act to hit No. 1 on the Billboard charts. Become a fully-fledged ARMY and learn about the members, the songs, and all of the stages along their journey from pre-debut training to global stardom.
About the Author
---
Niki Smith is a pop culture commentator.