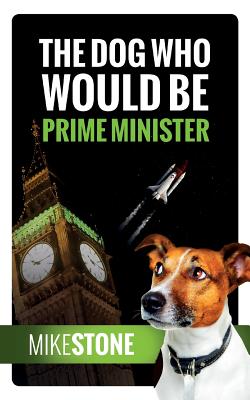 $10.99

NOT IN STOCK - Usually arrives in 7 - 14 business days
(Non-returnable)
Description
---
Terrrence the Terrier never dreamed of becoming a politician. Heavens no, he was perfectly happy living with his owner, The Duke of Hampstead, and other rescue dogs in a castle on Hampstead Heath. Life was good, walks were plentiful, as were the pies, but when his beloved owner dies, so too does the lovely, comfortable life he had known.
The Duke's evil niece, Grizelda, forges her uncle's will, and kicks his dog out into the snow, where they are left fighting for their lives. It's not fair, but Terrrence and his brave four-legged friends will do whatever it takes to get their castle back.
Terrrence and company must travel the world seeking justice. They struggle in the jungles of Vietnam, and in New York. They recruit species all over the world to defend their animal rights. But when the British army turns on them, can a small jack russel like Terrrence remain a successful leader?