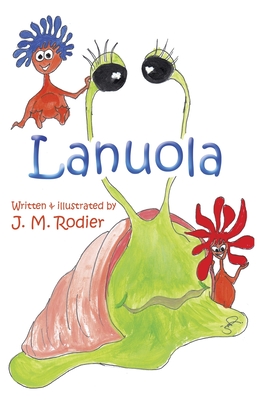 $9.99
Out of Stock Indefinitely
Description
---
Lanuola, meaning 'colourful', is a children's story on a real-life killer living in not just our Great Barrier Reef but also other coral reefs across the Pacific oceans.

The Crown of Thorn starfish can cause great devastation to these reefs and to everything that lives within them. Nature's real heroes, the Giant Snails, Wrasse and Trigger fish all work to control this threat.

Through a courageous adventure by sea nymphs, Pekelo and Teuila, along with sea creatures Ike and Limu they work together to try to find a way to save their reef.