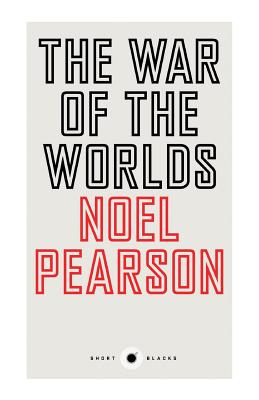 Description
---
How many Australians born in the 137 years since Truganini's death learnt her legend and scarcely thought deeper about the enormity of the loss she represented, and the history that led to it? Her spirit casts a long shadow over Australian history, but we have nearly all of us found a way to avert our eyes from its meaning.
In The War of the Worlds, Noel Pearson considers the most confronting issue of Australian history: the question of genocide, in early Tasmania and elsewhere. With eloquence and passion, he explores the 'emotional convulsions of identification and memory' that he feels on encountering these events. Re-reading Dickens and Darwin, Pearson acknowledges the 'fatal logic' of the colonial project, and seeks to draw out its meaning for Australians today.
Noel Pearson is a lawyer and activist, and the founder of the Cape York Institute for Policy and Leadership. He is the author of Up from the Mission and two acclaimed Quarterly Essays, Radical Hope and A Rightful Place.