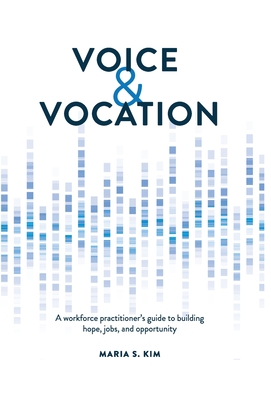 $32.40

NOT IN STOCK - Usually arrives in 7 - 14 business days
(Non-returnable)
Description
---
For many people steeped in homelessness and poverty, the worst day is every day; and so, before we do the heavy lifting of getting back to work, we may first need to find a way to get back to hope.
For 30 years, Cara Collective has been in the business of creating hope, jobs, and opportunity so that the world can see what they see: the limitless talent pool in our communities most affected by poverty. Their unique approach to workforce development - shifting perspectives of jobseekers on what's possible for the future and shifting perspectives of employers on what talent truly looks like - has resulted in placing more than 7,300 people into gainful employment, creating a ripple effect in families and communities in the process.
Today, Cara Collective - through their various programs and businesses - is fueling a courageous national movement to eradicate relational and financial poverty. In this book, Maria Kim offers a deep dive into the programming, practices, and philosophies that shape Cara's mission - while also sharing the stories that celebrate successes and analyze failures the organization has seen in its three decades.
Voice and Vocation is a guide for workforce practitioners, community leaders, employers, activists, and social innovators to build a more inclusive economy by unlocking the power and purpose in our most overlooked talent. As they say at Cara, let's get to work