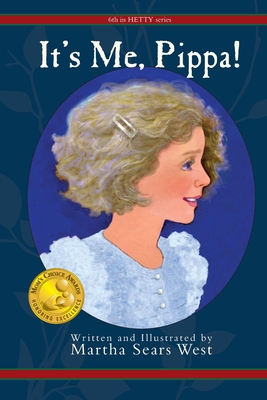 Other Books in Series
This is book number 6 in the Hetty series.
Description
---
Ignatz, a reformed petty criminal, acts as Pippa's surrogate father while her parents, Hetty and Morgan Morgenthal, are away. Nine-year-old Pippa arranges a romance between her handicapped teacher and Ignatz, but will her good intentions compensate for hebungling? Though Pippa tackles dangers and grown-up problems with courage and imagination, can she escape the cruelty ofthe school bully?