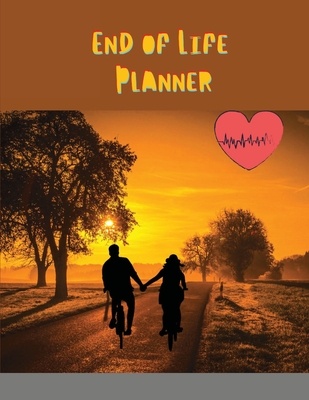 $11.99
Currently Out of Stock - No ETA
Description
---
For anyone who struggles with stress, anxiety, overcommitment, depression, or
exhaustion, here's the next right step. The perfect companion to the bestselling
Rhythms of Renewal by Rebekah Lyons, this beautiful journaling planner is
exactly what you need to build restorative rhythms into your daily routine
for a life of health, purpose, and joy.
With 90 days of guided direction to help you Rest, Restore, Connect and, Create,
this journal invites you to release the things that drain you and rediscover
the things that bring you fulfillment and joy. These rhythms offer a few
moments each morning to reclaim your day before it claims you. Practical,
encouraging, and with step-by-step guidance, the Rhythms for Life Planner and
Journal equips you with the tools and habits to keep anxiety and fear at bay
and cultivate the life you long for. With inspiring quotes, thoughtful
reflection questions, and a beautiful design, this guide will help you take
charge of your emotional and mental health by incorporating better habits
into your day.
Each section includes:
Morning and evening routine prompts
A customizable weekly plan to maintain your emotional, spiritual, and mental
health
Inviting example activities for each rhythm
Encouraging evaluations to help you grow
Beautiful space for journaling
As you begin this daily practice, you'll experience the renewal God offers.
The best part? You'll live these rhythms for life in your own unique way, at
a pace that works for you. This isn't a race, but a rhythm. Transformation
happens one small step at a time.
-reading learnig
-daily journal
-daily plan
-daily planner
-daily work planner
-fitness planner
- food diary
- health goals
- my bucket list
-my bucket list questions
-notes
-Priority planner
-study planner
-this month's goals
-to do this week
-weekly food diary
-weekly planner 2
-weekly planner
-weekly schedule
-yearly goals
Organize Your Life, Plan Your Goals, Achieve Your Dreams. The Good Life Planner
aims to help you get more focused on your goals by breaking them from a 4-year
plan to a yearly list to quarterly goal plan to a monthly, weekly, and then a
daily goal plan. Yup, this is going to be the only planner you need for the next
quarter. This planner wants to help you focus on your personal life as well to
make sure you aren't just accomplishing goals but living and loving your life.
It's the ultimate reminder to live the good life. Made for creators,
entrepreneurs, and influencers.s