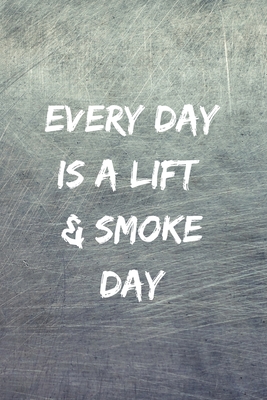 $11.49
Out of Stock Indefinitely
Description
---
Do you love hitting heavy weights and burning through high-intensity cardio?
And yet, you also enjoy smoking weed after (or even before) a workout?
If so, this awesome log book is made just for you.
In this book, there are pages to record the following:
Cardio & Strength Training (time, distance, calories burned, reps, weights, etc.)
Cannabis Review (strain, grower, taste, effect, strength, etc.)
Food Log (breakfast, lunch, dinner, snack, calories, sugar, protein, fiber, etc.)
The compact size of the book (6" x 9") also makes it easy to carry around or put in your bag.
In addition, you can also use this book to experiment with different types of weed after each work out to decide which is your all-time favorite one to smoke.
Since you're surely hungry after smoking weed, the food log will come in handy to track the type of food you consume and keep your health in check.
So what are you waiting for? Grab copies for yourself and your mates today