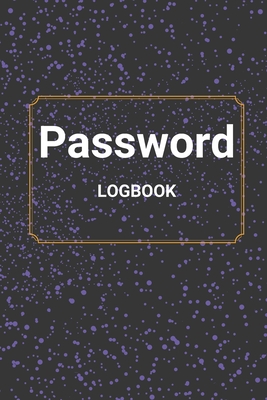 $7.91
Currently Out of Stock - No ETA
Description
---
This
Password Logbook Organizer
allows you to store all your passwords in one place. It is well organized and easy to use.
Password Logbook divided by Alphabet letters and organized with TABS, Website, Email, Username, Password(s) and Notes.
Alphabetically organized (A-Z) TABS with 5 entries per page, with plenty of space for each letter. Each entry contains: website address, username, password, email address and notes.
108 pages: 3 blank pages for notes and 104 alphabetical tabbed pages.
Size: 6" x 9"