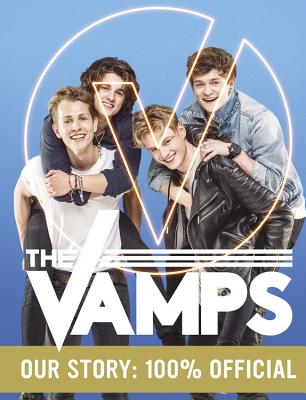 Description
---

Since forming on YouTube in 2012, The Vamps have become one of the biggest bands in the UK. They have travelled the world with massive arena tours, sold hundreds of thousands of records, and gained legions of amazing and devoted fans. They have gone from schoolboys to superstardom in just a few years, and for the first time Connor, Brad, Tristan and James tell their story. From life on the road to dealing with their new-found fame, nothing is off-limits.

Featuring exclusive behind-the-scenes photography, this is a fully-illustrated joint autobiography: the perfect book for any Vamps fan.
About the Author
---
The Vamps is a four-piece British band. Brad Simpson, James McVey, Tristan Evans and Connor Ball started performing together on YouTube in late 2012, and have never looked back. Since then, they have released two albums, supported the likes of Taylor Swift and Selena Gomez, and toured the world.