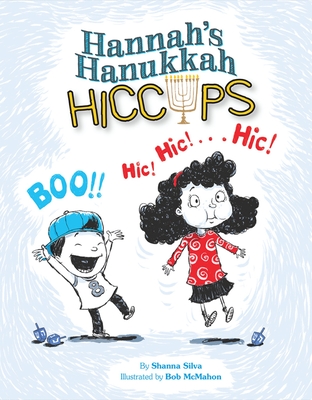 $19.75
Currently Out of Stock - No ETA
Description
---
Hannah can't stop hiccuping
"Drink pickle juice backward," says Mr. Taylor on the first night of Hanukkah.
Then, Seƒƒ'ƒƒ''ora Rivera gives Hannah a wet red string to place on her forehead to make the hiccups go away. Hannah tries drinking ginger ale, breathing into a paper bag, and even slathering peanut butter on her latkes.
But nothing works.
How will Hannah sing her solo at the Hanukkah play if her hiccups don't go away?