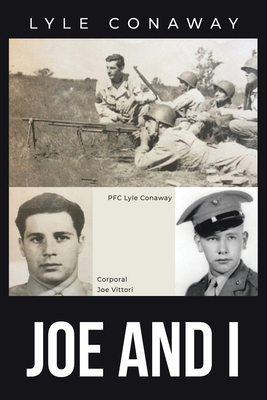 Description
---
The Korean War left too many stories untold. This one should have been recorded earlier, but took over 65 years to tell. It's the story of a group of marines, greatly outnumbered, and one who became a hero.
Joe Vittori stood out from the beginning. He hung out with a group of big, New York Italians. His actions on Hill 749 were true to his character. Here is the story of the battle on Hill 749 as told by Lyle Conaway, another participant in the fight.
There is nothing pretty about war. PFC Conaway relates his memories in a plain, gritty manner. His buddy, Corporal Joseph Vittori, was the bravest man he's ever known.
For his actions on Hill 749, Joe Vittori was awarded the Congressional Medal of Honor. This story became one segment of the 2018 Netflix series, "Medal of Honor".