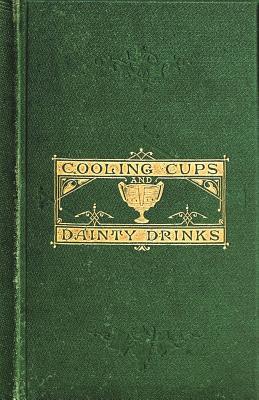 $14.54

NOT IN STOCK - Usually arrives in 7 - 14 business days
Description
---
Full recipe reproduction of the 1869 Cooling Cups and Dainty Drinks, by William Terrington. This book is the first British cocktail book, so is a MUST with which every student of libation should be fortified.
Jerry Thomas had the first American cocktail book in 1862 with his Bartender's Guide. This book, Cooling Cups and Dainty Drinks, takes some of those popular drinks, plus adds Britain favorites (think Gin).
Compare and contrast your knowledge of cocktail classics from this special historic reproduction.