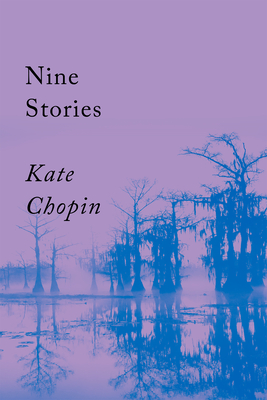 Description
---
A carefully curated selection of stories from "one of the foremothers of 20th-century literature and feminist thought" (The New York Times), known for her deep emotional acuity and nuanced depictions of women

Today, Kate Chopin is widely considered a pioneering and influential feminist voice in American letters. Her fiction, though not embraced in her day, has endured into our own, and grapples with fundamental questions of marriage, sexuality, race, and the role of women in a modern society. The nine stories collected here elaborate on Chopin's timeless themes while evoking the rich Louisiana setting so often featured in her work.
About the Author
---
KATE CHOPIN (1850-1904) was an American author of short stories and novels based in Louisiana. The major works include the novels The Awakening and At Fault and the story collections Bayou Folk and A Night in Acadie.