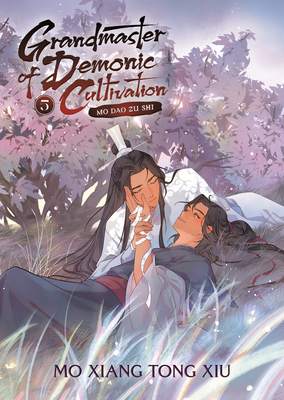 Other Books in Series
This is book number 5 in the Grandmaster of Demonic Cultivation: Mo Dao Zu Shi (Novel) series.
Description
---
Standard Edition (details to follow).
About the Author
---
Mo Xiang Tong Xiu (MXTX) is a globally renowned and New York Times' bestselling author whose works are often cited as the most well-known of the modern danmei genre. Originally self-published in Chinese via the novel serialization website, JJWXC, her current titles include The Scum Villain's Self-Saving System, Grandmaster of Demonic Cultivation, and Heaven Official's Blessing, all available in English from Seven Seas. Her series have enormously popular multimedia adaptations and have been published in numerous languages around the world.