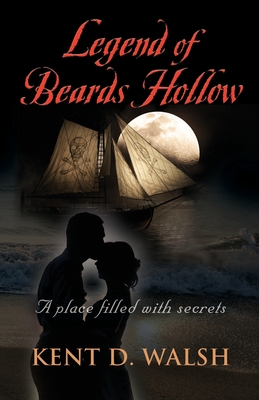 $20.18

NOT IN STOCK - Usually arrives in 7 - 14 business days
(Non-returnable)
Description
---
William Robinson was a young sea-faring man captured by pirates and turned into a slave. After a battle between pirate ships, he escapes into the sea, drifting for many days with little food or water before being rescued by Edward Beard, captain of the merchant ship, Vandalia.
After a tragic shipwreck, William washes ashore in what is now called Beards Hollow. Soon thereafter, he meets and marries the love of his life, Elizabeth. Sadly, she unexpectedly dies, leaving him heartbroken and angry. In deep despair, and in extreme financial difficulty, he finds the buried treasure he has so desperately been searching for. Then, with a gun pointed to his head, he is forced to kill his greatest nemesis, a pirate named Burton Klug. Three days later, William dies and is never able to claim his fortune.

After reading the book, the two brothers find two gold coins inside the box they discovered William's journal in. Now realizing the story of buried treasure is true, they begin digging for gold at Beards Hollow...