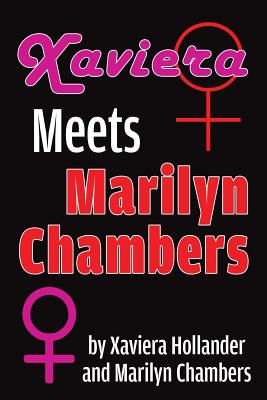 $23.94

NOT IN STOCK - Usually arrives in 7 - 14 business days
(Non-returnable)
Description
---
IT'S A STORY TOO HOT TO COVER
But that never stopped the two sexiest ladies in North America before.
It all began in Toronto when the author of The Happy Hooker and The
Pure-as-Snow Porn Queen met to rap about their favorite subject--sex.
They found they had an awful lot to share. In fact, they were so turned
on...

But this is their story, one they just love to talk about in intimate
detail.