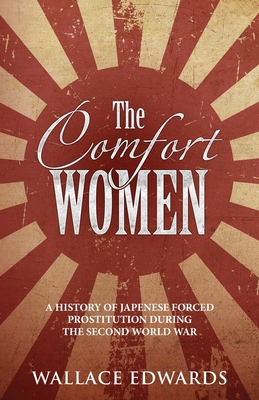 $12.99

NOT IN STOCK - Usually arrives in 7 - 14 business days
(Non-returnable)
Description
---
One of the worst cases of sex slavery happened during the most violent time in modern history....Japan during the Second World War.

The Rape of Nanking is well known, but what isn't is the systematic kidnapping and murdering of young girls in Korea, Indonesia, and all over Asia. Different estimates say between 20,000 and 400,000 women from all over Asian were forced into prostitution to "comfort" the soldiers. Some survived to tell their stories. The majority did not.

This book gives the often forgotten history of how it happened, who was involved, how they were treated, and apologies that came years later.