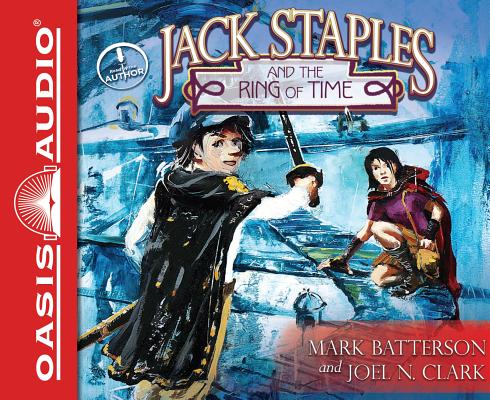 $38.49
Out of Stock Indefinitely
Description
---
"A true leader does not need to be asked to do the right thing; he does it."
– Mrs. Dumphry
Eleven-year-old Jack's ordinary life is upended when he is whisked into a fantastical adventure filled with danger.
Jack learns that most people live in a shadow of the world, their vision blinded by invisible scales. But the Awakened experience the world as it truly is and are searching for the Child of Prophecy who will both save the world and destroy it. When Jack joins the battle, he must learn to trust his friends and face his fears if he is to make his life count.
About the Author
---
Mark Batterson is the lead pastor of National Community Church in Washington, DC, one of the most innovative and influential churches in America. He is a national speaker and New York Times best-selling author of The Circle Maker.
Joel N. Clark is the author of Awake: The Book You Can Watch, and cofounder of Atlas District Pictures and Switchvert. Clark has written and directed multiple documentaries commercials, and short films. He and his wife, Megan, and their daughter, Juno, reside in Washington, DC.