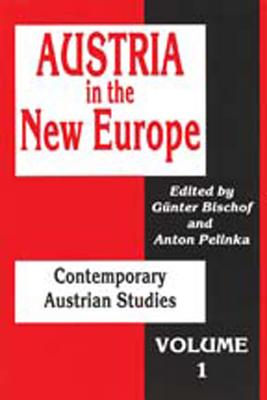 Other Books in Series
This is book number 1 in the Contemporary Austrian Studies series.
Description
---
First published in 1993, Contemporary Austrian Studies (CAS) is an academic publication appealing to a broad intellectual audience and fostering a multiplicity of views and perspectives. CAS's typical format features a number of essays on a special topic such as the impact of post-Cold War geopolitical developments and European integration on Austria in this issue (volume II will feature "A First Assessment of the Kreisky Era;" volume III will deal with "Austria in the 1950s"). Usually one or two "non-topical" essays will complete the main part.