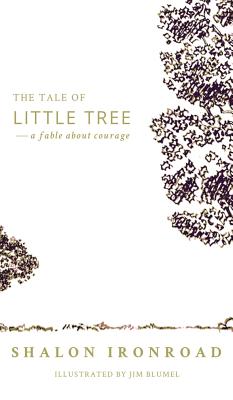 $24.95

NOT IN STOCK - Usually arrives in 7 - 14 business days
(Non-returnable)
Description
---
Safely planted in a beautiful pot, Little Tree lives a comfortable, happy-enough life, shaped by what others expect her to be. A sudden change forces her to question who she will become without them.

With the help of a loving groundskeeper and a strong new friend, she learns a life-changing truth about herself and faces the choice between living a life of comfort and a life of purpose -- struggles and all.

Written in simple yet powerful language, The Tale of Little Tree will speak directly to your soul and invite you to embrace the challenge of choosing courage over comfort.