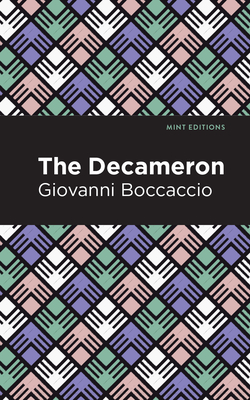 Description
---
While the plague ravishes major cities, a group of Italian men and women seek shelter at a countryside estate telling stories to pass the time. Giovanni Boccaccio's imaginative writing style elevates the multilayered novellas ranging from romance to satire.
Seven young women and three men have isolated themselves in a villa hoping to avoid the looming disease that's consumed their nation. Every day, as a form of entertainment, each person tells a story to the group. It must fit a specific theme, keeping the concept fresh and inspired. The storytelling consists of romance and humor as well as death and deception. It's a vibrant display of the author's skill as he produces 100 captivating tales over the course of 10 days.
The Decameron is a timely interpretation of isolation in the midst of a global pandemic. It starts quaint but builds into a massive narrative that spans genres and themes. With surprising twists and turns, the book is an engaging text that will keep readers guessing.
With an eye-catching new cover, and professionally typeset manuscript, this edition of The Decameron is both modern and readable.