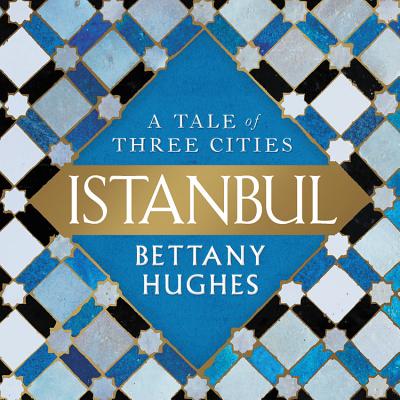 $140.99
Out of Stock Indefinitely
Description
---
Istanbul has always been a place where stories and histories collide.
From the Koran to Shakespeare, this city with three names-Byzantium, Constantinople, Istanbul-resonates as an idea and a place, real and imagined. Standing as the gateway between East and West, it has been the capital city of the Roman, Byzantine, and Ottoman Empires. For much of its history it was the very center of the world, known simply as The City, but, as Bettany Hughes reveals, Istanbul is not just a city, but a story.
In this epic new biography, Hughes takes us on a dazzling historical journey through the many incarnations of one of the world's greatest cities. As the longest-lived political entity in Europe, over the last 6,000 years Istanbul has absorbed a mosaic of micro-cities and cultures all gathering around its core. At the latest count, archaeologists have measured forty-two human habitation layers. Phoenicians, Genoese, Venetians, Jews, Vikings, and Azeris all called a patch of this earth their home.
Based on meticulous research and new archaeological evidence, this captivating portrait of the momentous life of Istanbul is visceral, immediate, and scholarly-narrative history at its finest.