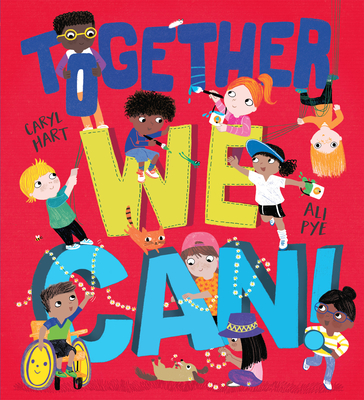 $12.99
Out of Stock Indefinitely
Description
---
A heart-warming ode to friendship, compassion, and kindness! Friends come in all different sizes, shapes, and colors. Some may look and dress differently than you, speak another language at home, may use a wheelchair to get around, or simply be shy. It just doesn't matter—making a new friend is AWESOME!
The perfect book for parents, teachers, and gift givers looking for:
inclusive and diverse children's books
a kids book about best friends
a kids book about love and friendship!
Children will love this story about the joys of bonding, sharing, playing, and working together. And parents and other adults will appreciate a message that builds character and fosters empathic skills in children.