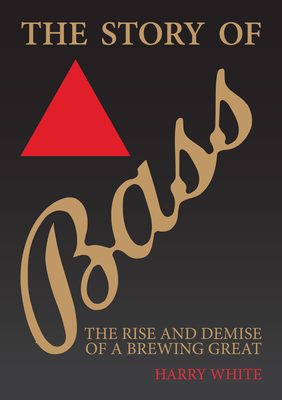 $24.95
Out of Stock Indefinitely
Description
---
Packed with rare and unpublished images, this is the definitive story of an iconic British brand - Bass.

This book tells the story of Bass, which during the mid-1800s grew from a small provincial brewery into the world's largest ale brewer.

Spanning 230 years, the story is set against a backdrop of changing social attitudes, economic conditions and government regulations, and relates how all these various factors affected the brewing industry. The book also tells the story of those brewing companies, ranging from Scotland, the north of England and Midlands, to London, which during the 1960s merged to form what became Bass Charrington – at that time the UK's largest brewing company.

Key to the story are the individuals and personalities who played their part in the formation of what was the dominant player in the UK brewing industry during the latter half of the twentieth century.

Packed with rare and previously unpublished images, and authored by the chairman of the National Brewery Heritage Trust, this is an essential read for anybody interested in the history of beer and brewing.
About the Author
---
Harry White joined Bass in 1977 and from 1989 until the takeover by Coors Brewing Co. he was Director of Quality Assurance. He retired from Molson Coors in 2007, and is chairman of the National Brewery Heritage Trust based in Burton-on-Trent, which has been the source of much of the material used in this book.