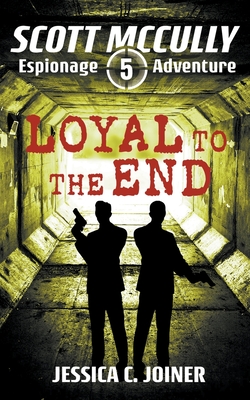 $15.59

NOT IN STOCK - Usually arrives in 7 - 14 business days
(Non-returnable)
Description
---
Scott is forced to decide who he can trust, and choosing wrong could cost him more than just his life.
With the Snake's threat ended, Scott McCully tries to piece together his shattered life and focus on his high school graduation. But SATURN isn't sure the danger is gone, warning Scott that the real threat may come from the people he loves - perhaps even within his own family.
Now he's on the run from SATURN and the very people he thought he could trust, as well as the terrorists who are trying to kill him.
Torn between loyalty and suspicion, Scott finds himself questioning everything and everyone he knows. He can't survive long on his own, but placing his trust in the wrong hands could have dire consequences.