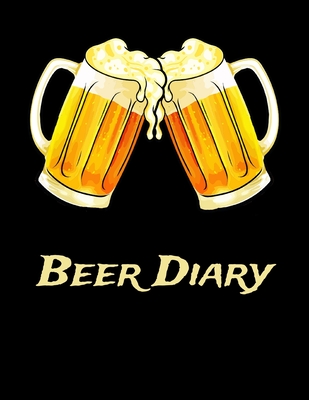 $7.99
Out of Stock Indefinitely
Description
---
Brewmaster Home Brewery Log
When it comes to beer, homebrewers take their process very seriously, and they love to document every step they take to get the best-tasting beer. This logbook allows you to take notes on everything from the yeast added, the temperature used, the gravity and the bitterness.
Add To Cart Now
Looking to gift your loved one a home brewing kit? Grab this record book as an add on so they can keep track of how they crafted their best tasting brew.
Features
Recipe index
Brewing notes
Ingredients and process pages
Product Description
8.5 x 11
108 pages
Uniquely designed matte cover
Heavy Paper
We have lots of great trackers and journals, so be sure to check out our other listings by clicking on the "Author Name" link just below the title of this tracker.
Ideas On How To Use This Planner
Retirement Gift
Homebrew Enthusiast Present
Beer Brewing Kit Add-On