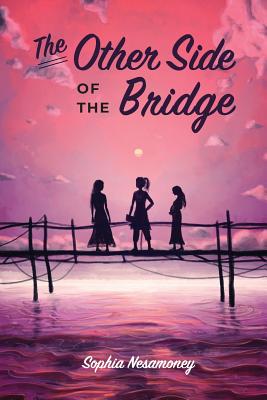 $16.99

NOT IN STOCK - Usually arrives in 7 - 14 business days
(Non-returnable)
Description
---
"The women I had met in India were some of the most brave, intelligent, and compassionate human beings I had ever met, and I couldn't help but imagine my birth mother dancing among the sea of women in front of us. With all my heart, I hoped she would be proud of me. It was in that moment that I realized how thankful I was for the life she gave me."
Varsha Wilson, an aspiring American journalist who was adopted from Kolkata, spends her childhood trying to escape her past and integrate into American society. However, when she receives an unexpected assignment from her journalism professor, she finds herself searching for a winning story in the city where she was born.
As Varsha struggles to find her place in India, she discovers a hidden world of child marriage, human trafficking, and violence against women, and, more importantly, the hope and bravery of two girls who will change her life forever.