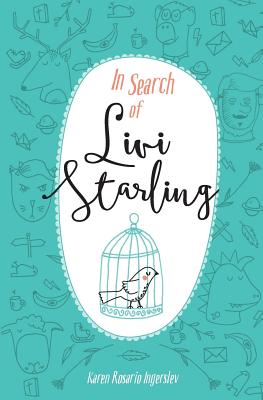 $10.99

NOT IN STOCK - Usually arrives in 7 - 14 business days
(Non-returnable)
Other Books in Series
This is book number 1 in the Livi Starling series.
Description
---
Despite her best efforts, Livi Starling will probably never make the history books. Her life is far too ordinary. Unless you count her talent for animal noises, her inability to tell the truth, her insatiable desire for a mother, or the fact that her only friend is a painfully shy Jesus-Freak who collects banana stickers.
Having been brought up in the sleepy countryside by her older sister, Livi is endlessly curious about the great life she could have had and takes no time in reinventing herself upon their arrival in a new city. However, her quest for greatness is about to be disrupted by two small things:
Her father is just around the corner.
She is not who she thinks she is.