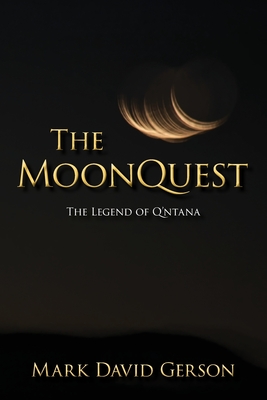 $22.94

NOT IN STOCK - Usually arrives in 7 - 14 business days
(Non-returnable)
Description
---
In a land where fear rules and storytelling spells death, only one bard's imagination can end the tyranny.
Turning his back on king and family, a reluctant Toshar must embark on a perilous, uncharted journey to restore hope to a savaged land and light to its darkened moon.
A gripping and epic adventure rich with universal truth.
Soon to be a major motion picture
Part 1 of Mark David Gerson's epic, time-twisting fantasy series.
"Exhilarating " - Dan Stone, author of Ice on Fire
"Gripping " - Betty Dravis, author of 1106 Grand Boulevard
"Exceptional, timeless..." - Mindquest Review of Books