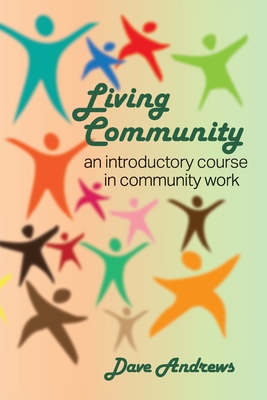 $26.39

NOT IN STOCK - Usually arrives in 7 - 14 business days
(Non-returnable)
Description
---
We all have visions of the ideal community--where respect and justice guide our actions and relationships. But the heart of community renewal has almost been lost in a complex professional superstructure, to the point of discouraging many who would like to get involved. Living Community provides a beacon of hope and practical guidance for the aspiring--and struggling--community worker.
This simple introductory course spells out the principles and the skills involved in building those better communities. It has been written for use in study groups or by individuals, in many diverse settings: community level, college, and university. It will be invaluable as a guide for those new to the field, as well as for already experienced fieldworkers.
The book offers a searching analysis of the isolation that plagues society, and provides a critical to-do list of issues that community workers will face, with emphasis on breaking down the barriers and building bridges. It considers the vocational, ethical, cultural and legal frameworks of community work, and outlines the skills required to work for change in the local community: researching, communicating, planning, project submission, and others.