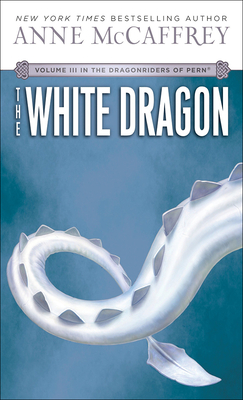 Other Books in Series
This is book number 3 in the Dragonriders of Pern Trilogy (Hardcover) series.
Description
---
For use in schools and libraries only. Jaxom, a rebellious youth, and Ruth, his white dragon, fly into another time to retrieve the queen's stolen egg, thereby averting a dragonrider war, and find their planet threatened once again by a Threadfall.