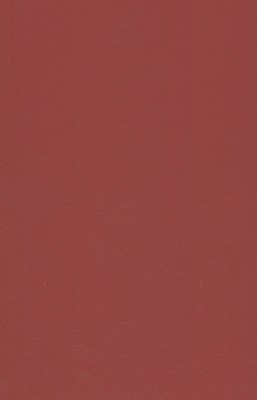 $133.00

NOT IN STOCK - Usually arrives in 7 - 14 business days
(Non-returnable)
Description
---
Congratulations to Dr. McRobbie This book has been named to the list of books for the 2009 Critics Choice Book Award of the American Educational Studies Association (AESA).
These essays show Angela McRobbie reflecting on a range of issues which have political consequence for women, particularly young women, in a context where it is frequently assumed that progress has been made in the last 30 years, and that with gender issues now ′mainstreamed′ in cultural and social life, the moment of feminism per se is now passed.
McRobbie trenchantly argues that it is precisely on these grounds that invidious forms of gender -re-stabilisation are able to be re-established. Consumer culture, she argues, encroaches on the terrain of so called female freedom, appears supportive of female success only to tie women into new post-feminist neurotic dependencies.
These nine essays span a wide range of topics, including
- the UK government′s ′new sexual contract′ to young women,
- popular TV makeover programmes,
- feminist theories of backlash and the ′undoing′ of sexual politics,
- feminism in a global frame
- the ′illegible rage′ underlying contemporary femininities.