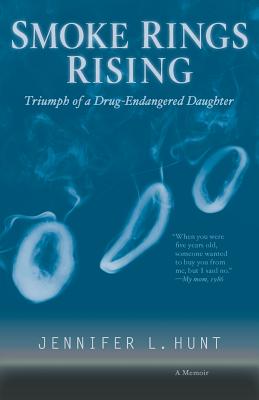 $16.99

NOT IN STOCK - Usually arrives in 7 - 14 business days
Description
---
JENNY, 16, WISHED SHE HADN'T FOUND IT. Bobbi's monthly list of bills, scrawled on an Aid to Families with Dependent Children stipend envelope, was tucked beneath an ashtray holding a half-smoked joint and smashed cigarette butts. "Mary Jane...rent...PG&E...groceries." As always, Jenny's mom's weed connection topped the list while food sat at the bottom.
Residing in rural Concow, California, in the 1980s, Jenny is accustomed to pot being the priority within her household and the necessities that most people take for granted not; however, the newfound methamphetamine is unsettling. A spoon on her dresser, a syringe in the bathroom medicine cabinet, tweakers in the attic Jenny isn't sure she can endure two long years 'til she'll graduate from Oroville High and be out on her own. When Bobbi, jonesing, delivers her very own death blow, Jenny can't wait. Halfway through her sophomore year, she leaves home for good, oblivious that what lies ahead--teenage motherhood with no one to count on--will be so harrowing. How can she build a life for herself and son, and will it ever be normal?
When Bobbi dies of an overdose in 2007, her urgent last request begins chasing Jenny, now in her mid-thirties. Facing heart-rending struggles, in Smoke Rings Rising the once drug-endangered daughter lays out with grit and grace how she turns haunting truths into inspiring triumph. In doing so, Jenny finds the true meaning of love, living, forgiving, and letting go.