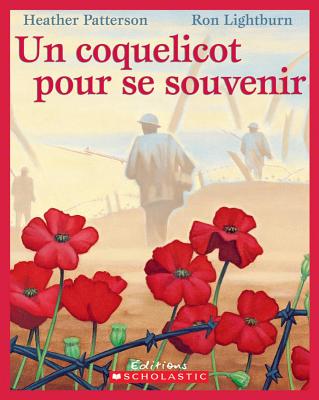 $10.99
Out of Stock Indefinitely
Description
---
See below for English description.
Un po me sur l'espoir qu'inspire le coquelicot, qui s' panouit l o la guerre a d cim tant d'humains. Ce po me est le point de d part d'une vaste campagne qui vise aider les victimes de la guerre, tout en rappelant aux autres combien il a fallu de courage pour survivre cette p riode troubl e.
Moving text coupled with stunning illustrations by Governor General's Award-winning artist Ron Lightburn explain the symbolism behind the poppy.A bonus for teachers is the five-page spread all about the poem, In Flanders Fields, Canada's wartime and peacekeeping endeavours, and the adoption of the poppy as our Remembrance Day emblem.
Original title: A Poppy Is to Remember