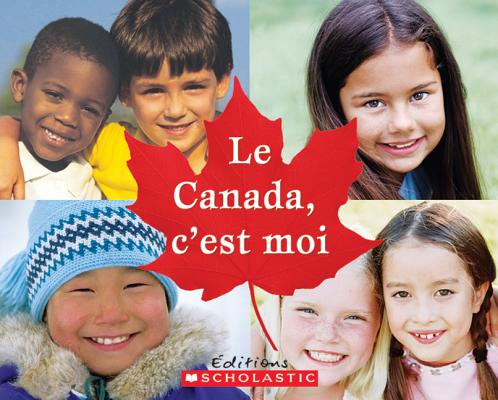 $7.99
Out of Stock Indefinitely
Description
---
See below for English description.
Ce recueil photographique se compose de portraits d'enfants provenant des divers milieux culturels qui font la richesse du Canada. Il constitue le point de d?part d'une r?flexion sur notre grand pays, qu'il s'agisse de la libert? dont b?n?ficient ses habitants ou des grands espaces qui leur permettent de pratiquer une vari?t? ?tonnante d'activit?s, de r?ver et de s'?panouir.
Bright photographs present the many faces of our young people and a glimpse of the varied Canadian environments in which they live. Simple text seeks to convey the ample space available to our children in this country, and the freedom they have to grow and dream and share. A catalyst for discussions about the Canadian identity and the infinite variety of our multicultural land.
Original: I Am Canada
About the Author
---
N?e ? Vancouver, en Colombie-Britannique, Heather Patterson a grandi dans une famille de six enfants. Apr's des ?tudes universitaires, elle enseigne au niveau primaire puis reste ? la maison pour ?lever ses trois filles. Elle entre ensuite ? Scholastic d'abord en tant que charg?e de projet pour les divers clubs de lecture et maintenant en tant qu'?ditrice. Elle a ?crit quelques livres pour Scholastic dont Un coquelicot pour se souvenir. Elle est tr's fi?re d'?tre canadienne, adore les livres et la nature, et se compla't dans son r?le de grand-maman. Elle habite ? Etobicoke, en Ontario, et s'adonne au curling et ? la confection de courtepointes.