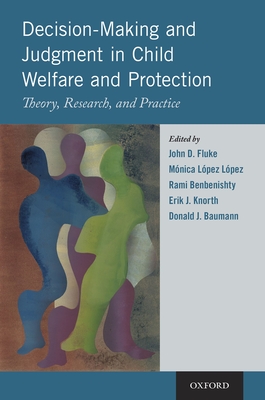 $74.25

NOT IN STOCK - Usually arrives in 7 - 14 business days
Description
---
Professionals in child welfare and protection are often required to make decisions--fraught with many difficulties and shortcomings--that have crucial implications for children and families. There are many indications that these decisions are frequently unreliable and involve unavoidable
errors in judgement due to the uncertainties. Despite the central role of judgements in the field, child welfare and protection training and research programs pay limited attention to leveraging the human factors aspect of practice. Although extensive research exists in relevant areas--such as medicine, psychology, business administration, and economics--little has been done to help develop, transfer, and translate scientific knowledge to the child welfare arena. Decision-Making and Judgment in Child Welfare and Protection
pulls together the best internationally sourced expertise and makes it accessibly available and applicable to scholars, educators, practitioners, students, and policymakers--the key stakeholders in child protective services and child welfare.