There is no more iconic child's first toy than a teddy bear, nor first story that does not have a bear in it. The rich history of bears in children's literature include Winnie the Pooh, Paddington, Baloo, Corduroy, Little Bear, Goldilocks friends - Mama Bear, Papa Bear, Baby Bear and countless others. These cuddly and sometimes fearsome creatures have brought comfort and love, excitement and thrills and even more - lessons for life to children of all ages. Here are some of my favorites that have stood the test of time...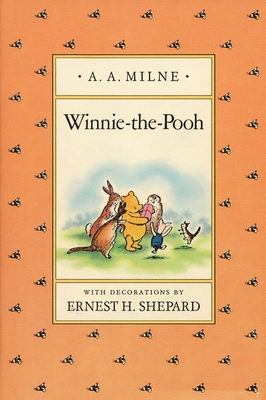 Winnie-the-Pooh
By A. A. Milne

ISBN: 9780525444435
Availability: Usually Ships in 1-5 Days
Published: 1988-10-31T05:00:00.304Z

Pooh is my favorite bear of all time. For a bear of very little brain Pooh has wisdom and love to share with those of all ages. "A friend is one of the nicest things you can have and one of the best things you can be," says Pooh. He and his friends in the Hundred Acre Woods will warm all hearts and teach important life lessons not to be missed.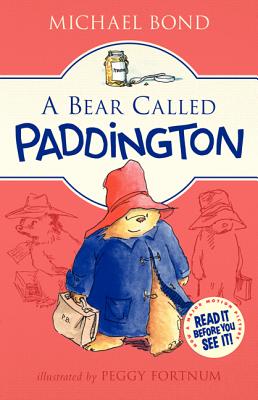 A Bear Called Paddington
By Michael Bond

ISBN: 9780062312181
Availability: Usually Ships in 1-5 Days
Published: 2014-07-22T04:00:00.202Z

Paddington is the sort of bear who likes to keep a marmalade sandwich in his hat just in case there is an adventure ahead. Paddington shows us to be brave and adventurous and not afraid of change as he makes every ordinary occasion more exciting.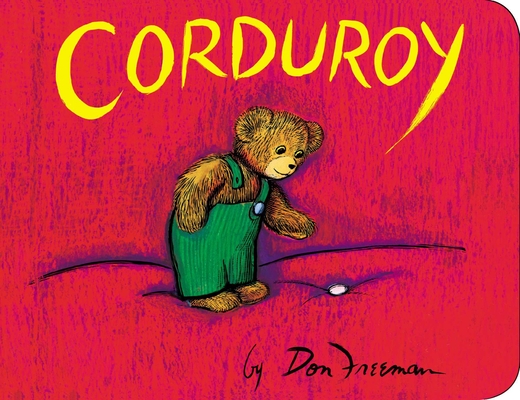 Corduroy
By Don Freeman

ISBN: 9780451470799
Availability: Usually Ships in 1-5 Days
Published: 2014-10-16T04:00:00.288Z

In this endearing classic, Corduroy teaches us that true friends accept us just the way we are, flaws and all. What a beautiful lesson for all of us.
...and here are more wonderful Bear Stories that you may not be familiar with and can find here on our shelves…