Photo by:
Jim Kay, from the new illustrated Harry Potter editions
Heros and heroines are important figures in all our lives, and especially so in the lives of young people. Children's and young adult fictional literature throughout history is filled with heroic people and animals who have inspired us in our lives in ways great and small. Heroic characters may wear a cape and have superpowers, some may save a life, a city, or even an entire civilization, but more often they are ordinary people who do extraordinary acts of goodness. They inspire us to try harder, lend a hand, strive for greatness, persevere, stand up for what is right or face a difficult situation with courage.
The shelves at Interabang are filled with heroes and heroines of all kinds. Many you may recognize, and many may be new to you, but here are just a few to help you be a little braver, a little stronger, or perhaps become someone else's hero or heroine.
---
---
Young Children's Heroes and Heroines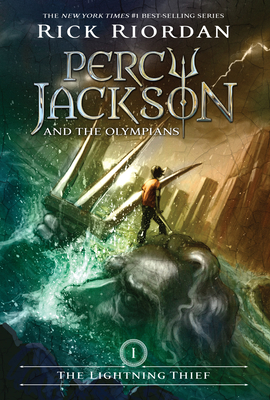 Percy Jackson and the Olympians, Book One The Lightning Thief (Percy Jackson and the Olympians, Book One) (Percy Jackson & the Olympians #1)
By Rick Riordan

ISBN: 9780786838653
Availability: Usually Ships in 1-5 Days
Published: 2006-04-01T05:00:00.9Z

Percy Jackson in THE LIGHTNING THIEF
---
---
Young Adult Readers Heroes and Heroines