Body:
THE BROTHERS KARAMAZOV Collective Read 2022
Join readers around the globe as Interabang Books co-owner Lori Feathers and her Across the Pond podcast co-host Sam Jordison team up with author Lan Samantha Chang (THE FAMILY CHAO) for a collective read of THE BROTHERS KARAMAZOV starting March 1st, 2022! We'll tackle 12-15 pages a day of Dostoevsky's mystery novel and discuss on @across_the_pod 's Twitter using the hashtag #conquerkaramazov. Follow the conversation on Twitter(@across_the_pod). If THE BROTHERS KARAMAZOV seems a bit intimidating, try Lan Samantha Chang's THE FAMILY CHAO, a modern day homage to THE BROTHERS KARAMAZOV. Find both titles below or come into the store to pick up a copy today.
Need an ebook instead? Click here to buy the ebook version from My Must Reads, our digital books partner.
Listen to Lori, Sam and Samantha discuss #conquerkaramazov and more on Across the Pond's podcast episode 24 and episode 26. Expect more #conquerkaramazov talk in the subsequent episodes! Follow Across the Pond on Instagram, Facebook, and Twitter for book talk and the latest info on episodes.
---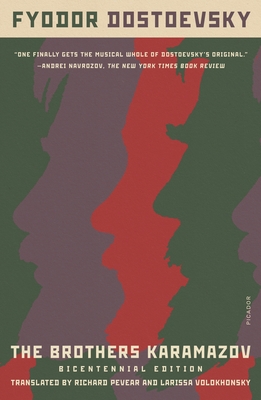 $2.99
Click this cover to buy the ebook from our digital books partner, My Must Reads. $2.99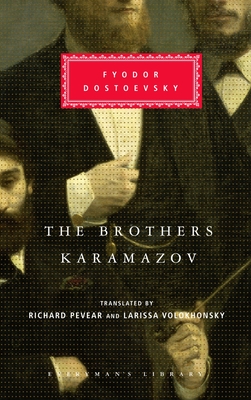 The Brothers Karamazov: Introduction by Malcolm Jones (Everyman's Library Classics Series)
By Fyodor Dostoevsky, Richard Pevear, Larissa Volokhonsky, Malcolm Jones


$28.00
Out of Stock Indefinitely
ISBN: 9780679410034
Published: Everyman's Library - April 28th, 1992
---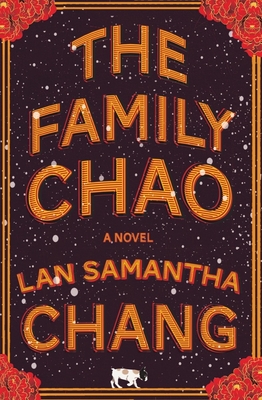 The Family Chao: A Novel
By Lan Samantha Chang

$28.00

ISBN: 9780393868074
Availability: NOT IN STOCK - Usually arrives in 7 - 14 business days
Published: W. W. Norton & Company - February 1st, 2022
---
Thumbnail: